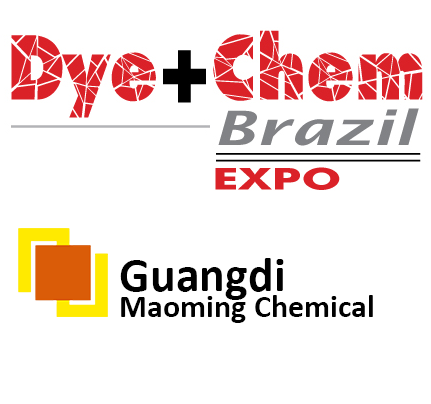 Guangdi Chemical will show up in the upcoming The 37th Dey+Chem Brazil 2019. This time, Guangdi has its own Booth D11, at the Centro De Eventos PRO MAGNO, Sao Paulo, Brazil.

The Dye+Chem Expo focuses on all kinds of dyes and fine & specialty chemicals. Recently, the organization of the Expo has released the profile of exhibitors to the public. Anyone who belongs to these industries,  or is looking for information, business opportunities, partnerships could visit the Expo.
The registration for visitors is free. To register your visit click here:  https://br.cems-dyechem.com/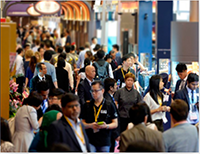 Profile of Exhibits
All Industry:
Adhesives / Catalysts/ Basic chemical bulk drugs
Chemical Intermediates/ Cleaning chemicals,
Corrosion inhibitors,
Cosmetic Chemicals,
Detergent Raw Materials,
Dyes and dye stuffs,
Electro Chemicals,
Electroplating chemicals,
Fertilizers,
Fine Chemicals,
Food Chemicals,
Inorganic Chemicals,
Laboratory chemicals,
Oil Field chemicals,
Performance chemicals,
Petrochemicals,
Processing Chemicals,
Textile Chemicals.
Agro Chemicals,
New Chemical Materials,
Chemical Equipment & Engineering,
Chemical Control Apparatus & Instruments / Equipment,
Chemical Processing
Equipment / Machinery
Textile:
(a) All kinds of dyestuff and pigment, disperse dye, acid dye, reactive dye, basic dye, direct dye, vat dye, Sulphur Dye, Indigo blue, sulfureted black, organic pigment, printing plasm, color dyestuff, etc;
(b) Various Dye intermediates;
(c) Textile, Dyeing and Finishing Auxiliary: dye dispersed/ water treatment/ preparative treatment/ printing treatment/ printing behind treatment/ treatment and machining auxiliary, inorganic pigments and ore stuff, organic impregnate, printing auxiliary, environmental and functional style auxiliary, etc;
(d) Other Auxiliary : Chemical fiber monomer, activator, chemical fiber oil auxiliary, supple auxiliary, bond, finishing auxiliary and other chemicals;
(e) Textile Industry environmental technology, quality authentication system and relative apparatus and equipments, etc. Support Services, Related Trade Publications & Web portals.
For the exhibition, our sales team will bring the newest products, ideas, and everything about our company Guangdi Chemical to the site. The products list is shown below.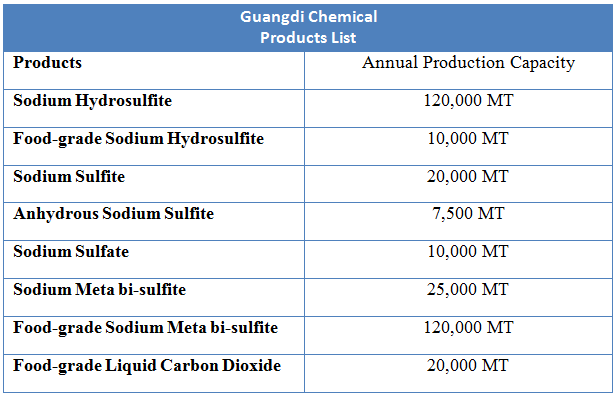 Hereby we list the information about the Expo. Any one who has interests in knowing our business, do not let the chance pass away.
Location:
Guangdi Maoming Chemical Booth: L7.
Pro Magno Events Center
Av. Professora Ida Kolb, 513 – Casa Verde, Sao Paulo,Brazil.
Time:
Date: 27-29, August 2019.
Opening hours: 10:00 AM to 6:00 PM.
For more information about the Expo, click here: https://br.cems-dyechem.com/
https://gdchemical.com/wp-content/uploads/2019/07/deychem9.png
404
431
administrator
https://gdchemical.com/wp-content/uploads/2019/02/Logo2.png
administrator
2019-07-05 05:53:07
2019-08-15 02:39:37
Everything About Guangdi Chemical in 37th Dey+Chem Brazil 2019 International Expo